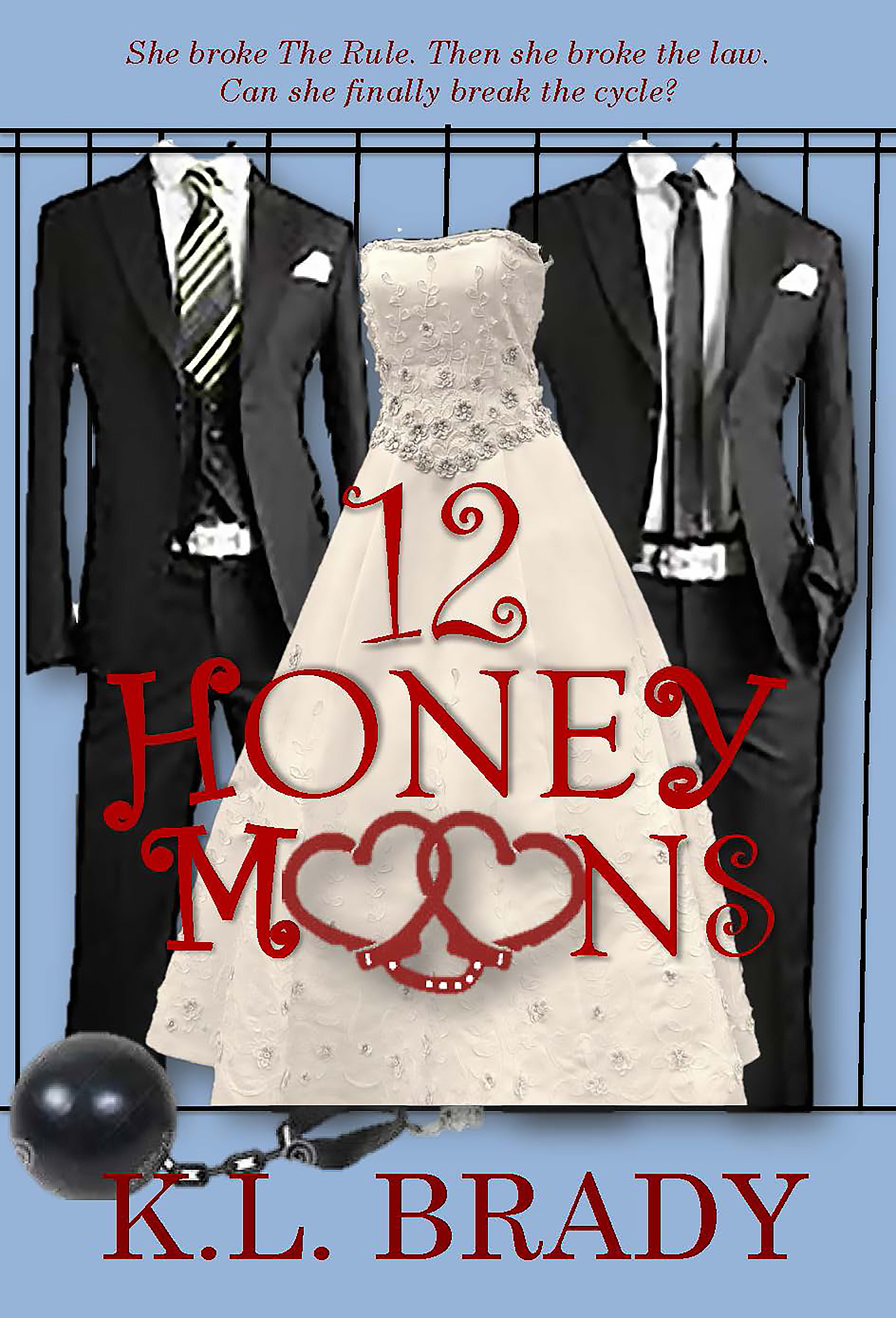 She broke The Rule. Then she broke the law. Can she finally break the cycle?
Sick of following the 90-day rule with nothing to show for it excepted wasted, time, money and tears, hopeless romantic Miki Washington devises a new strategy—The Honeymoon Plan. She'll enjoy the best part of the relationship—the first 90 days—and then jump ship before things go south, never experiencing heartbreak again. And the only problem with her plan is—it just might work.
12 Honeymoons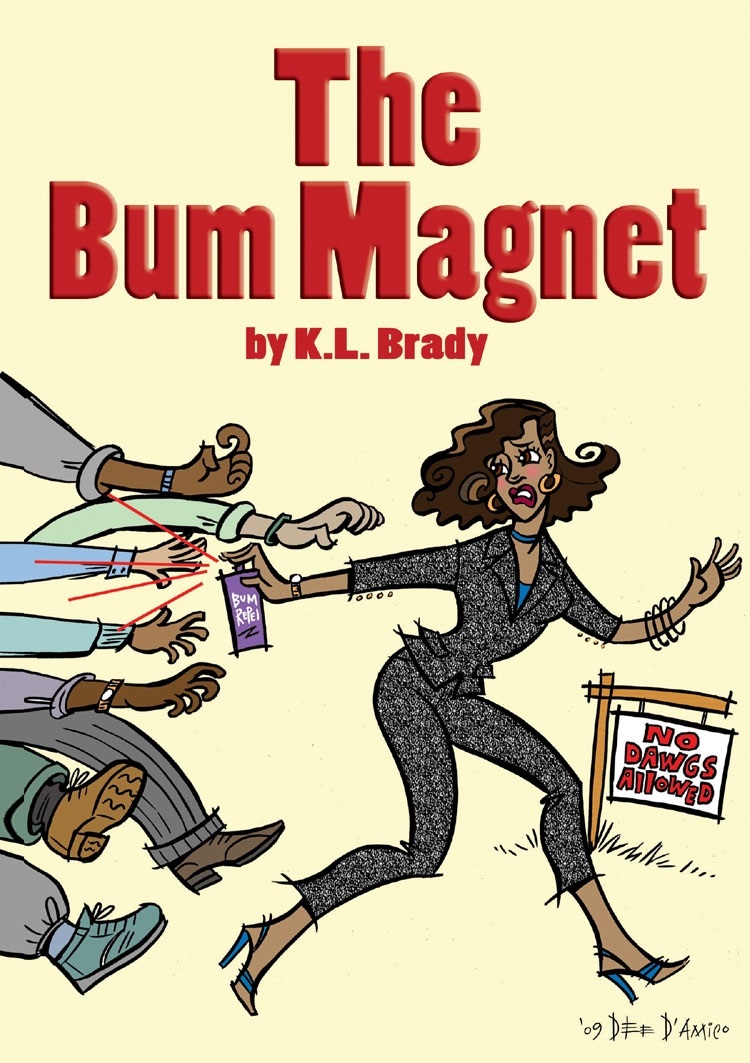 "Hilarious! Readers will love Charisse and the funny way she relates her life story. Despite some serious situations, comedy abounds, keeping the story somewhat lighthearted as she valiantly tries to find Mr. Right. Her "self talk" makes the story even funnier and her vulnerability allows readers to empathize with her." (Simon & Schuster)

– RT Book Reviews
Read More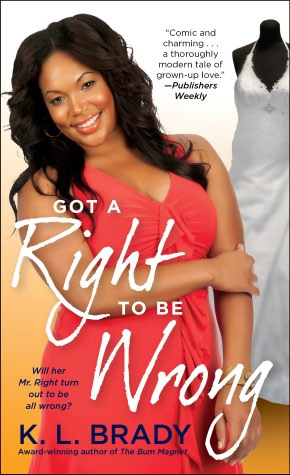 "It's a Comedy of Errors for the hip-hop generation, as misunderstandings and trickery separate lovers meant to be together . . . Charisse jumps to one wrong conclusion after another—offering a proclamation that gives this book its title—in the outlandish, comic, and charming tradition of the Bard [Shakespeare] himself." (Simon & Schuster)

~Publisher's Weekly
Read More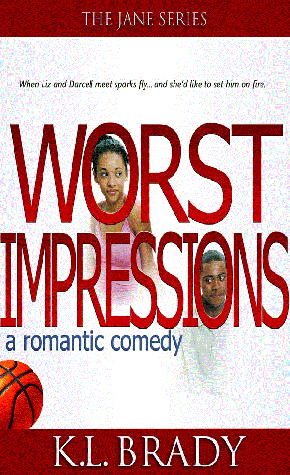 Worst Impressions
"It's Pride and Prejudice meets Love and Basketball"
- Teen Reviewer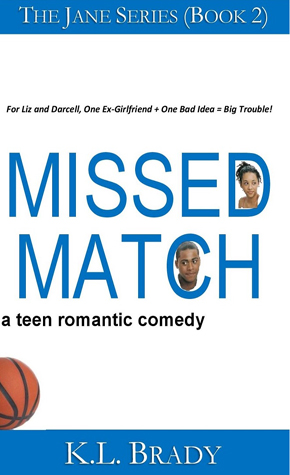 Missed Match
When the going gets tough…the tough eat Twinkies.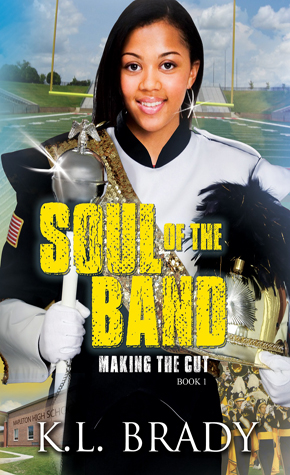 Soul Of The Band
"K.L Brady nailed it when she wrote this book. The Soul of the Band was awesome." Anderson County Library
- Anderson, SC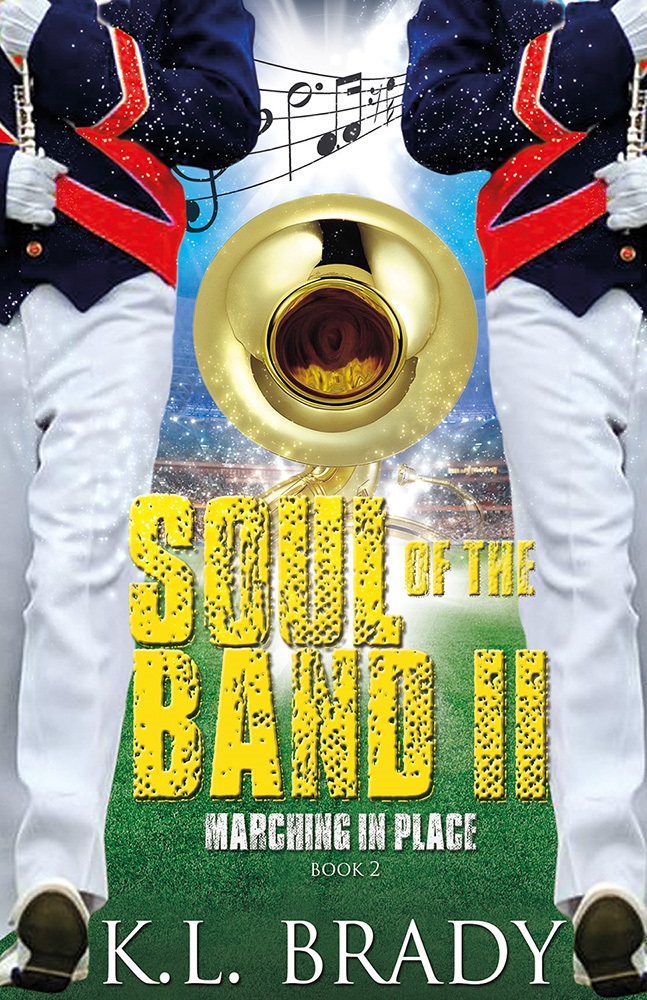 Soul of the Band II
Marching in Place
No matter where you go…there you are.
Who is K.L. Brady?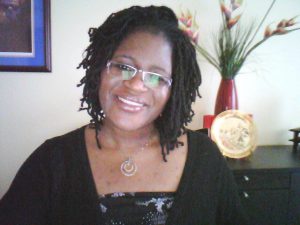 Brady is the award-winning author of The Bum Magnet and Got a Right to Be Wrong. She works for a large government contracting firm and lives in the Washington D.C. area with her son. She loves reading, writing, and chocolate and is hard at work on her two teen series, Soul of the Band and The Jane Series, a new hilarious romantic comedy, and a spy novel series.
Listen to my interview on Blog Talk Radio!
We talk publishing industry. We talk following your passion. We talk writing in unconventional markets. And then we talk 12 Honeymoons!
 2010 Next Generation Indie Book AwardsMulticultural Fiction Winner
The Bum Magnet
Midwest Book Review – Children's Book Watch 2012
Reviewer's Choice 
Soul of the Band: Making the Cut 
OOSA Book Club All Things Literary Awards 2012 
Got a Right to Be Wrong — Book of the Year
Next Generation Indie Book Awards – 2010
Third Place Grand Prize – Best Fiction Book
The Bum Magnet 
OOSA Book Club — Top Reads for 2010 
The Bum Magnet 
Midwest Book Review – Small Press Bookwatch 2010
Reviewer's Choice – 2010
The Bum Magnet
Next Generation Indie Book Awards – 2014
Multicultural Fiction Winner
Son of a Itch (A J.J. McCall Novel)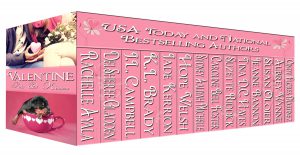 Did you get a new e-reader for Christmas?
Get 14 books with one click!
You're going to love this set from USA Today Bestselling, National/International Bestselling, and Award Winning Authors! SOMETHING FOR EVERYONE! Each story features a sweet romance, tender kisses and hugs, and precocious pets–all brought to you by a set of diverse authors from every end of the spectrum who know how to craft heartwarming heroes and heroines that'll make you laugh, cry, swoon, and sigh!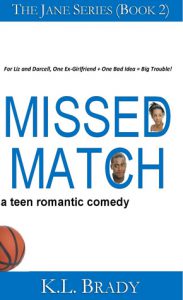 Book 2 of K.L. Brady's Jane Series featuring the irrepressible Liz Bennett from Worst Impressions!
When the going gets tough, the tough get Twinkies…
Basketball phenom Liz Bennett has scored the win of her lifetime…the heart of star football player Darcell Williams. After a rocky start, replete with foolish pride and misconceptions, their relationship is finally flourishing…and just in time. Senior prom is just around the corner and everyone at school is anticipating Liz's metamorphosis from the tomboyish wallflower to the beautiful social butterfly as she accompanies her Prince Charming to the dance of her lifetime.
But trouble is on the horizon…
Darcell's gorgeous and chic ex-girlfriend unexpectedly transfers to Mitchellville Academy sending all of Liz's insecurities into overdrive. Even worse, when a secret involving Darcell's old relationship is revealed to the entire school, Liz's whole world is thrown into a tailspin and she makes one impulsive move after another to hold onto her first love. When she's finally confronted with an issue that may decide the fate of their relationship, will she choose to be with Darcell…at the risk of losing herself? And if she chooses herself, who will Darcell take to prom?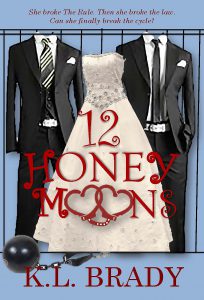 Miki Vincent's entire life stalled because she's addicted to the beginnings of things, especially relationships. She relishes in the emotional highs, first hugs, first kisses that new love brings. But sex always ruins it. That's why abstaining during the first three months of a relationship—following the 90-day rule—was supposed to help land her down the aisle with Mr. Right. Miki finds out the hard way, Mr. Wrong can wait that long, especially if his ultimate prize is her inheritance.
One assault charge and depression later, Miki devises the Honeymoon Plan, guaranteeing her a lifetime of firsts and zero heartache. But following her own rule sends her life into an out of control spiral in which she's sentenced to more than perpetual break-ups. A new pursuit and a string of sexy suitors offer her the opportunity to jumpstart her life and test her new strategy. The only problem? It just might work.
Miki's best friend Pam, a repressed artist, struggles to keep her honeymoon alive but she can no longer ignore the blatant evidence staring her in the face: Her husband is having an affair. A different kind of "honeymoon plan" designed to free her from her troubles, and a chance meeting with a handsome artistic stranger, help reignite her passions. But will they destroy her marriage in the process?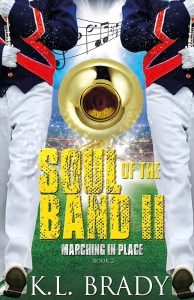 When Brandy Jackson moved from Washington D.C. to live with her aunt in Ohio, she thought she'd left the worst of her troubles behind. But she had one hard lesson to learn: No matter where you go, there you are.
She found new friends, her first boyfriend, and a new outlet for her love of music in the high school band. But she also found a new set of bullies–who will stop at nothing until they crush her spirit. And one is threatening to reveal her deepest secret unless she gives up the one thing she holds most dear. Will she give in to her enemy's threats and relinquish her position as drum major? And will she lose her friends, her boyfriend, and her soul in the process?
REVENGE IS A DANGEROUS GAME WHEN IT PITS THE ITALIAN MAFIA AGAINST DEADLY RUSSIAN SPIES
The FBI and Italian Mafia make strange bedfellows when a vicious Russian Organized crime figure, operating at the behest of Russian Intelligence, lands in The Big Apple. The henchman, infamously known as Mashkov, avenges the death of slain a Russian sleeper agent and accidentally hits the son of an Italian crime boss, sending J.J. and Task Force Phantom Hunter to the streets of New York.
They step dead into a burgeoning war between the Russians and Italians, while trying to dismantle the financial hub of a deadly spy syndicate working in the shadows.
Meanwhile, CIA Case Officer Grayson "Six" Chance lands in Moscow to capture a fugitive American with stolen White House intelligence before he sells it to Russian Intelligence—putting Six in a moral dilemma he may not be prepared to handle.
And when J.J. finally learns the truth surrounding her mother's death in the line of duty, her life may never be the same.
If you enjoy this book, you will love Book 1–The Bigot List (A J.J. McCall Novel) and Book 2 — Situation Critical (A J.J. McCall Novel).