Sincerely, Santa
The post office's Operation Santa is a Belle's Aire Christmas Tradition.  
As one Secret Santa makes wishes come true for a young boy and his single dad, she finds her greatest Christmas blessing underneath their lopsided tree.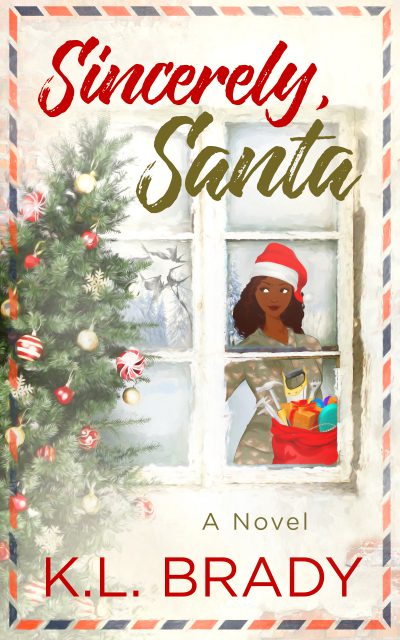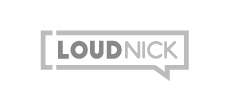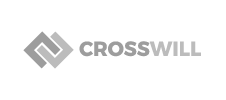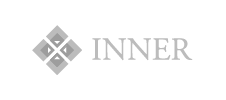 Chapter 1
Preview Coming Soon!
Ben is a stubborn single father and bestselling author with an overdue book and not an ounce of a handyman in him. He moves to Belle's Air, Ohio, after inheriting a money pit from his grandmother. With the neighborhood Christmas festival underway, as the house falls apart around them, and his son, Justin, writes Santa for help to light up their darkened home…in more ways than one.
Julia, a good samaritan postal worker and military veteran with handy skills, is a tireless participant in the Post Office's annual Operation Santa. Every year, she fulfills Christmas wishes for kids who write to the Northpole. After reading Justin's letter, she's determined to help the dad, who refuses to accept any assistance.
As Julia concocts a plan to help Ben secretly and make Justin's Christmas wishes come true, she begins to find more at their home than she ever expected.
If only Ben knew Julia was his Santa.