The nick before Christmas
Fall in Love and Live Your Dreams with The Nick Before Christmas
A heartwarming story of a woman's whose second-worst day leads her to meet a guardian angel that gives her an ultimatum–level up your life by Christmas Day or live your worst day on Groundhog Day repeat–forever. Follow Nickie's journey as she embarks on an unforgettable adventure, filled with laughter and love. – Experience the joy of Christmas in July and get ready to be swept off your feet!
$2.99 for a limited time only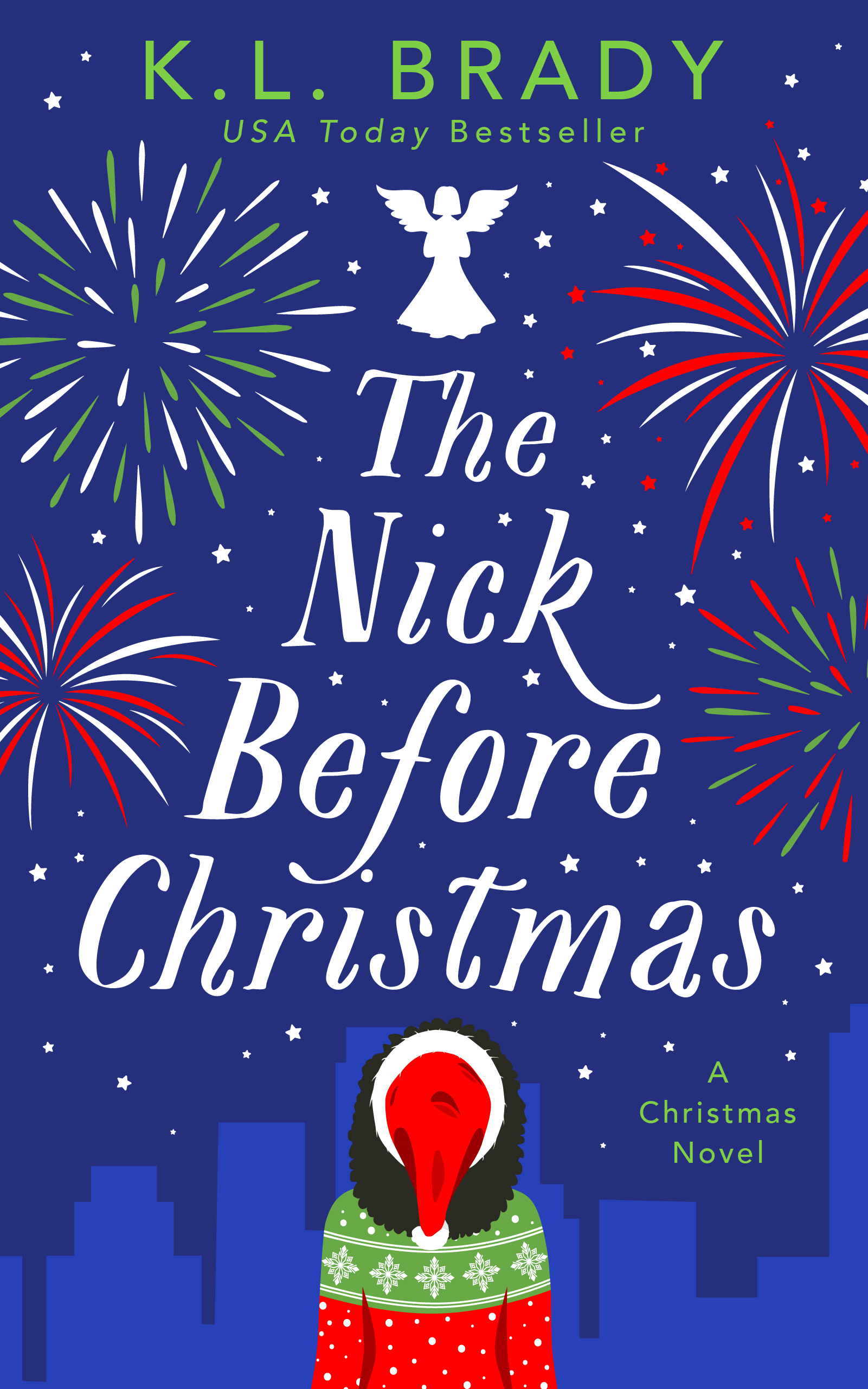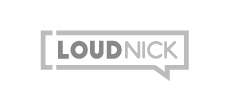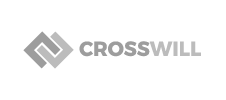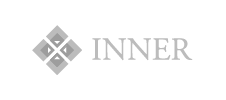 Chapter 1
Preview Coming Soon!